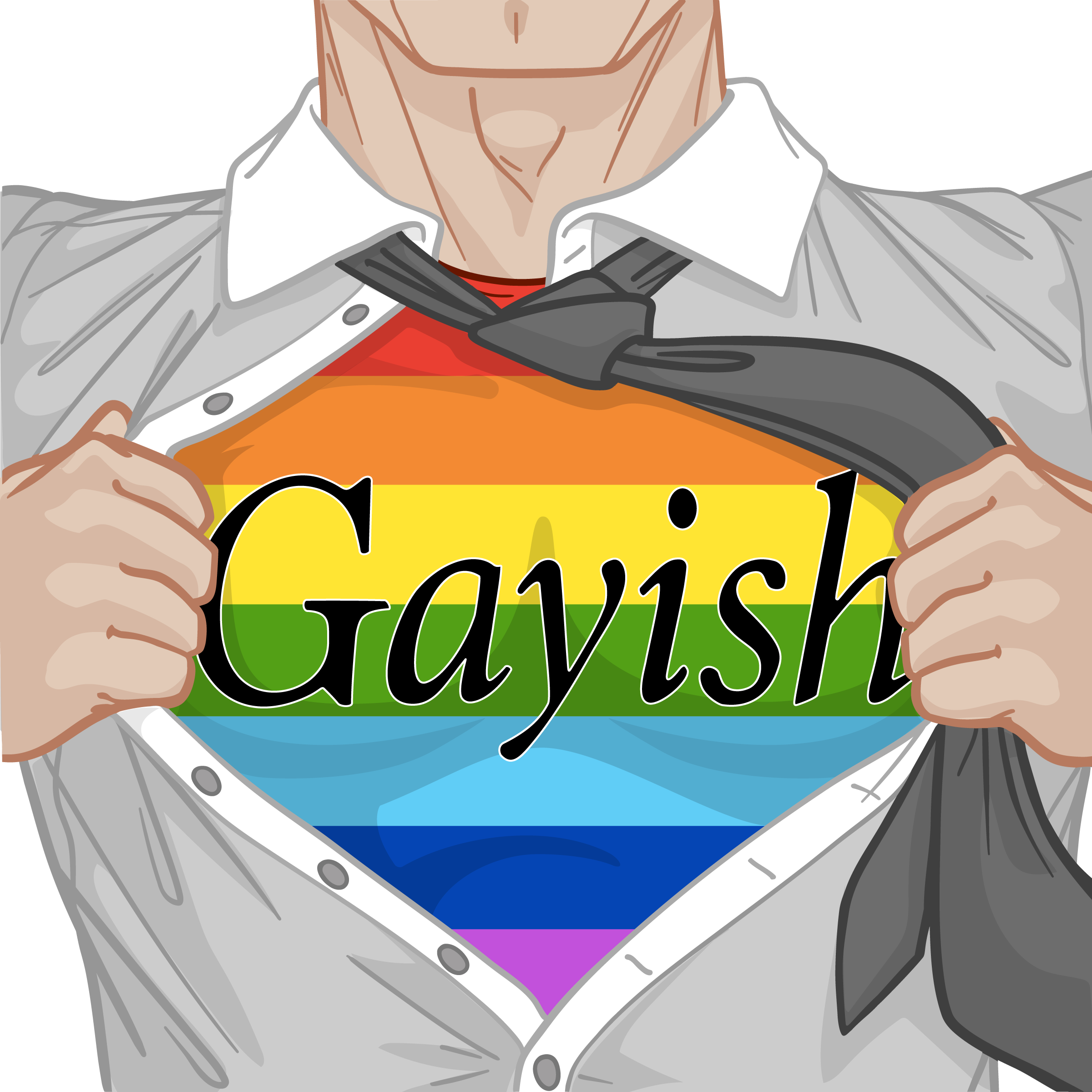 In this live streamed episode, we talk about all the celebrities and synonyms and orgasms you need to know about associated with #thatfreeballinglife.
In this episode: News- 3:05 || Main Topic (Freeballing)- 9:30 || Gayest & Straightest- 50:00
In the Patreon bonus segment, Fucking Dan tells us about the origins of the phrase "going commando." For all the bonus content we have to offer, go to patreon.com/gayishpodcast.