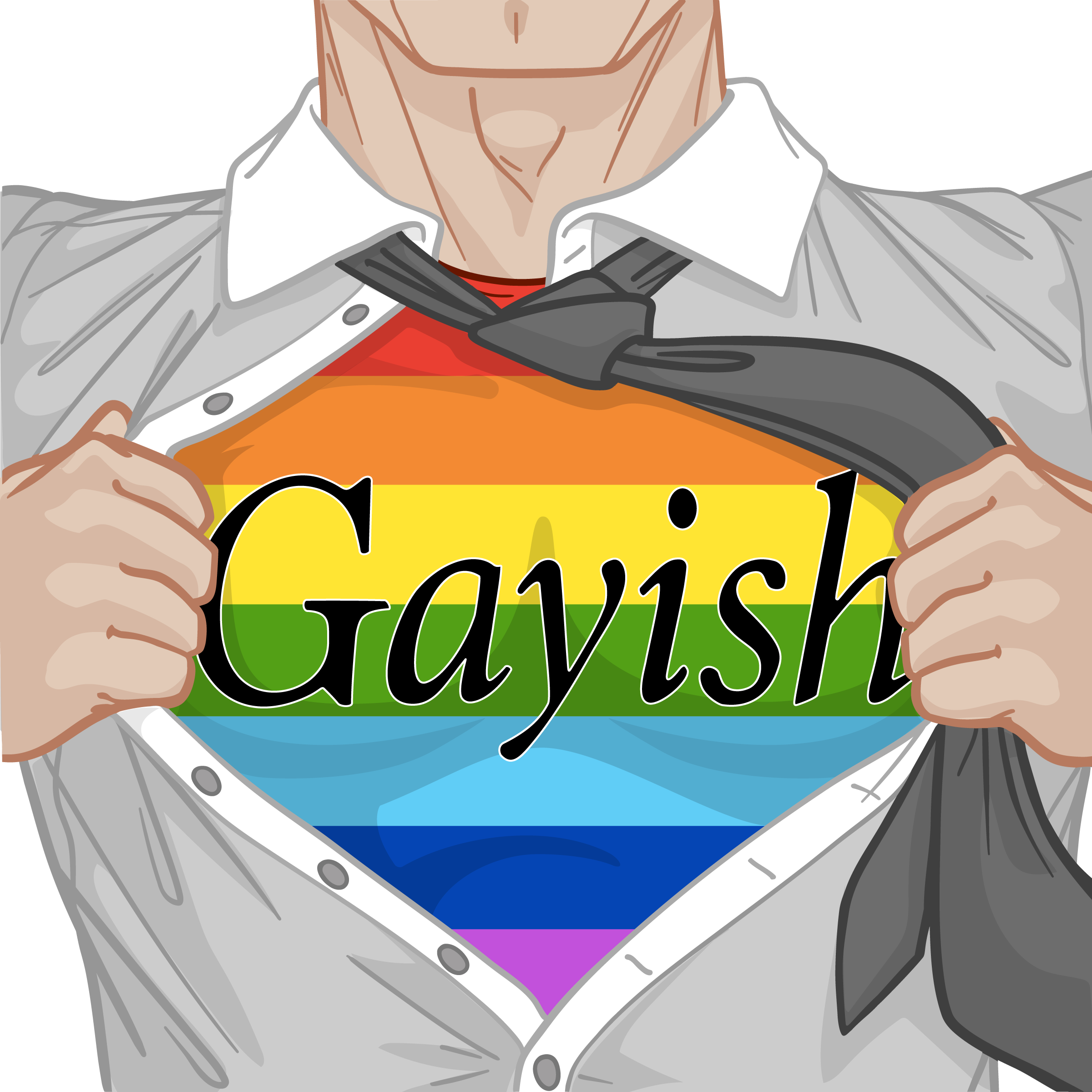 Star Trek superfan, Klingon speaker, and host of the podcast Queersplaining Callie Wright joins us to nerd out with Mike. YES, there is a lot of Star Trek talk, but we also talk about the queer and trans experience, the importance of non-binary actors playing non-binary characters, and whether bad representation is actually bad. Oh, and gay horny space whales.
In this episode: News- 7:01 || Main Topic (Star Trek)- 24:26 || Guest (Callie Wright)- 32:02 || Gayest & Straightest- 1:20:17
On the bonus Patreon segment, Kyle reads his favorite gay Star Trek tweets to Mike and Callie, and Callie talks about learning to speak Klingon. Bonus content and lots of other great benefits available at patreon.com/gayishpodcast.